The World Rowing Junior Champion 2014 Lukáš Helešic is a rower who successfully managed the transition to senior elite without any problems. When he was just 20 years old he represented the Czech Republic in the coxless pair with Jakub Podrazil at the Olympic Games in Rio. They confirmed their position among the world's elite by winning in the B final. Early this season they changed positions in the boat. Lukáš moved to bow seat and Jakub took the role of the stroke. And the result? A fantastic entry into the World Cup! After placing second in Belgrade Podrazil and Helešic dominated the second part of the World Cup in Linz when they defeated the legendary brothers Sinkovic too.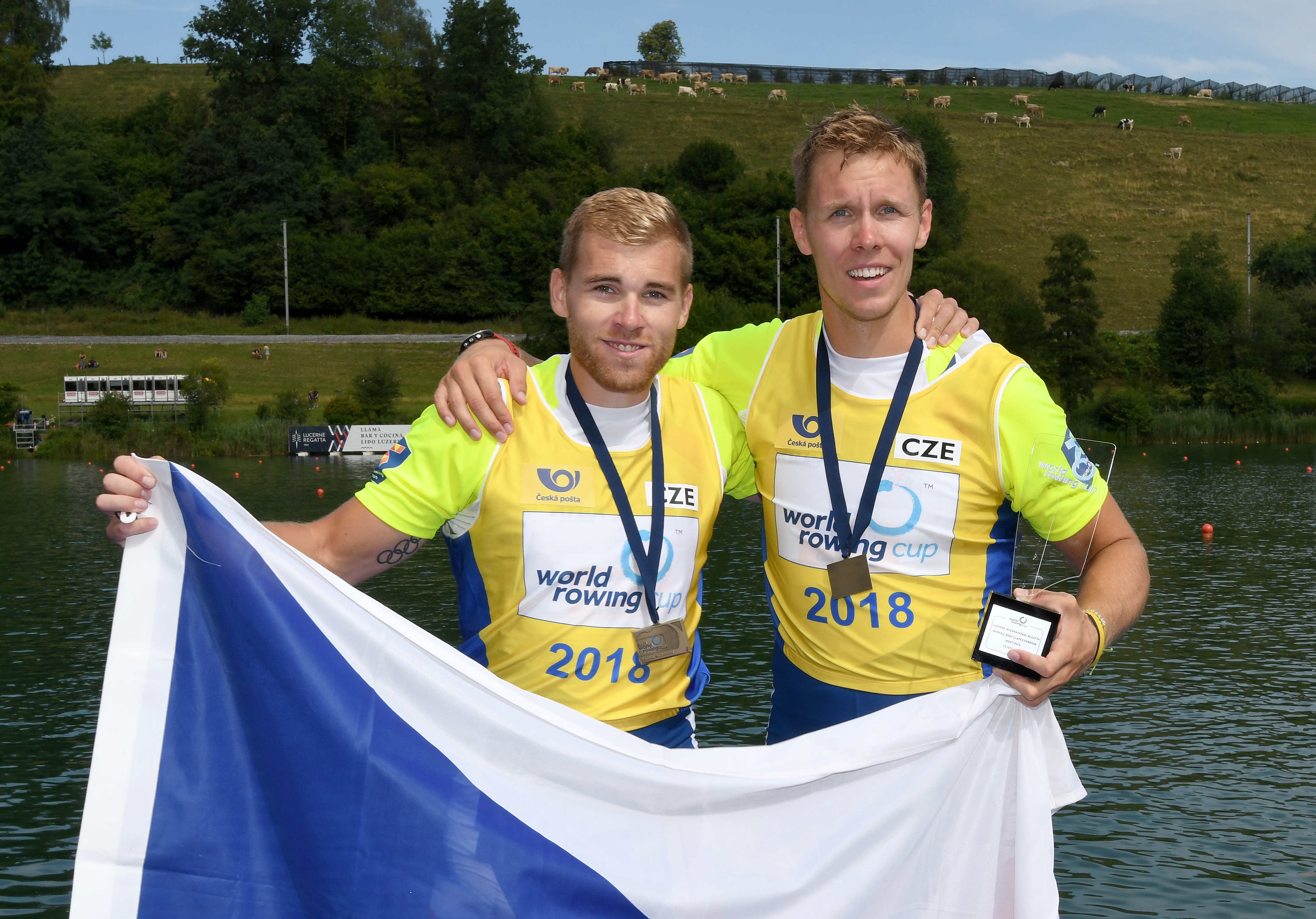 He has started the World Cup very successfully this year, winning in the first round of the World Cup in Belgrade. Ondřej Synek – five times World Rowing Champion and three times Olympic medallist – and an idol for this generation of young rowers. We met for this interview at the Měřín training centre where Ondra usually prepares for the highpoints of the season – the final of the World Cup in Luzern and the World Rowing Championships, taking place this year in Plovdiv.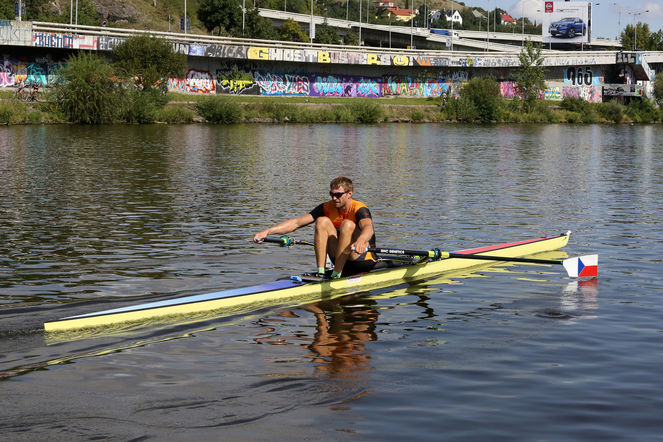 Posadit nejlepší veslařky do osmy a pokusit se obhájit tituly mistryň světa z posledních dvou juniorských světových šampionátů? Nebo vsadit na párovou čtyřku či ještě menší disciplíny? Částečnou odpověď na tuto i jiné otázky poskytne nadcházející regata na olympijské dráze v Mnichově (5. a 6. května). Po kontrolních závodech v Račicích tam juniorská reprezentace vyráží vstříc první mezinárodní prověrce. Ústředního trenéra mládeže Víta Kučeru jsme vyzpovídali po víkendovém soustředění juniorského týmu v račickém areálu, kde společně s trenéry disciplín dolaďovali sestavy jednotlivých posádek.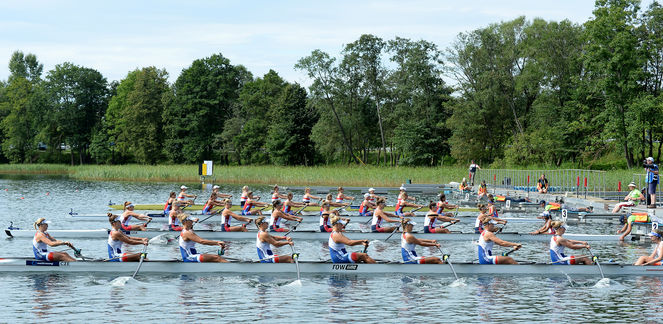 Na přelomu osmdesátých a devadesátých let patřil Dušan Macháček k oporám veslařské reprezentace. Na pozici stroka vybojoval ve čtyřce s kormidelníkem stříbrnou medaili v rámci světového šampionátu 1989 na Bledu. O dva roky později získal společně s Michalem Daleckým bronz ve dvojce kormidlované Oldřichem Hejduškem na mistrovství světa ve Vídni. Od roku 2014 je předsedou Českého veslařského svazu, který loni uspořádal v račické Labe aréně organizačně velmi úspěšné mistrovství Evropy. V následujících řádcích se mimo jiné dozvíte, jaké další prestižní podniky se v Račicích v blízké budoucnosti odehrají.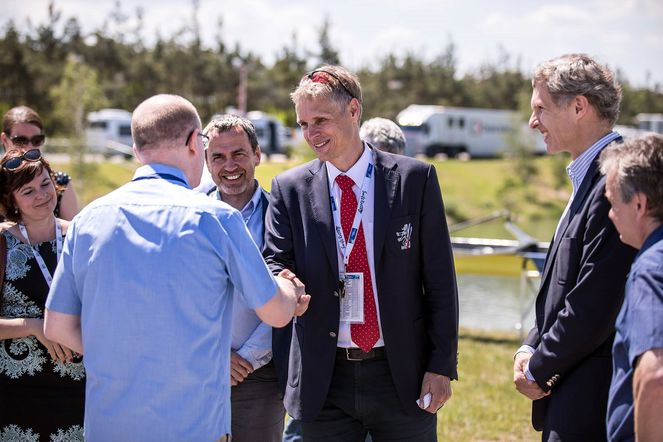 Big rowing event is coming back to Czech Republic in 2018. After succesfull 2017 European Championships, regatta in Racice will host the 2018 World Rowing Junior Championships.