Drysdale had a beer with Synek. He's gonna bring out the competitive side in the exhibition
Out of the five competitors Ondřej Synek invited to his farewell 500m exhibition race on Sunday, the first to arrive in Račice was the 43-year-old New Zealander Mahé Drysdale. Right after lunch he and his rival, now more of a friend, had a Pilsner beer. Both have five World Championships titles in their collection, Drysdale also has Olympic gold from London and Rio.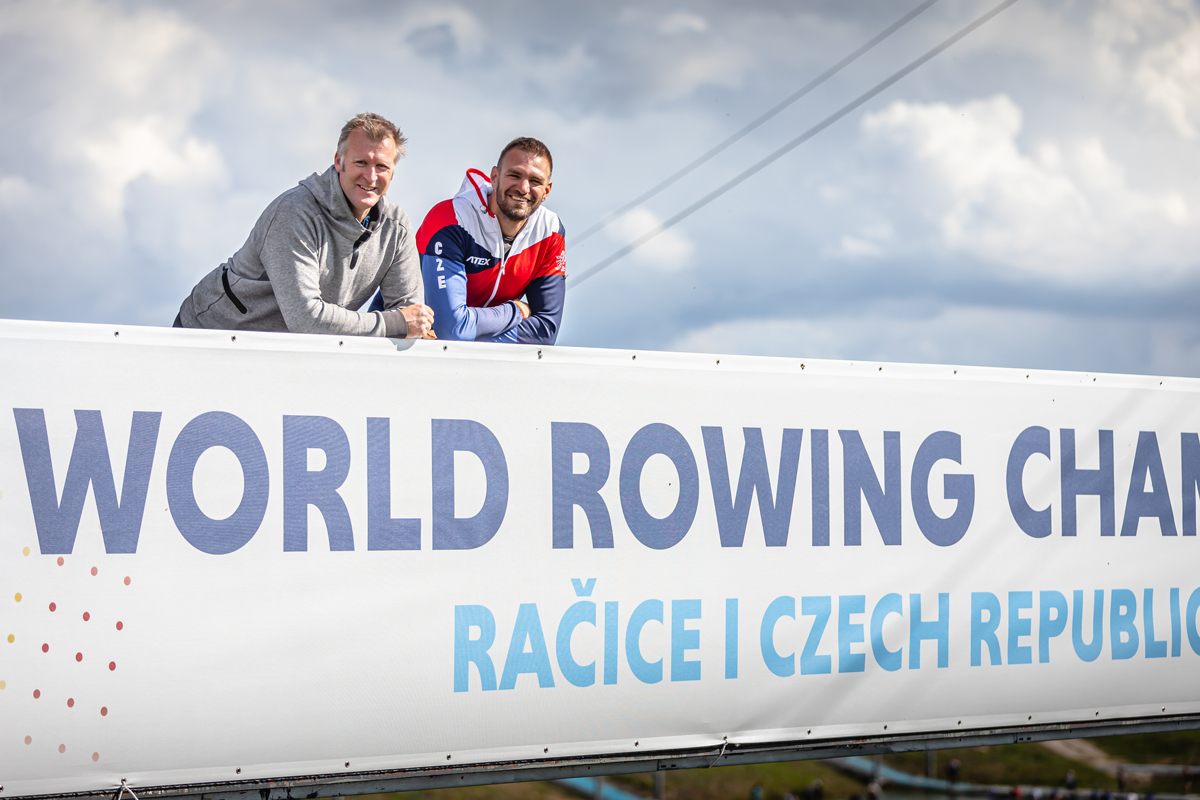 What did you think when Ondřej Synek called you with an offer to race in Račice?
"That it would hurt... (laughs) But of course it was a great idea from him. It was definitely worth it for me to come here, even though it was a long journey, the flight took 32 hours. It's nice to have other great skippers like Olaf Tufte, Iztok Čop, Dariem Campbell and Lasse Karonen.
How did you train for the show?
Basically nothing. I've only been on the water twice in the last week, and here Ondra is going to lend me his boat for a practice ride. I'm not in the shape I used to be, that's for sure. I quit rowing fifteen months ago, I've been taking care of my family a lot lately. As far as sport goes, I've met a few challenges on my mountain bike that I didn't have time for while rowing, it's been a nice change. But now I'm a financial advisor, which is a very different life...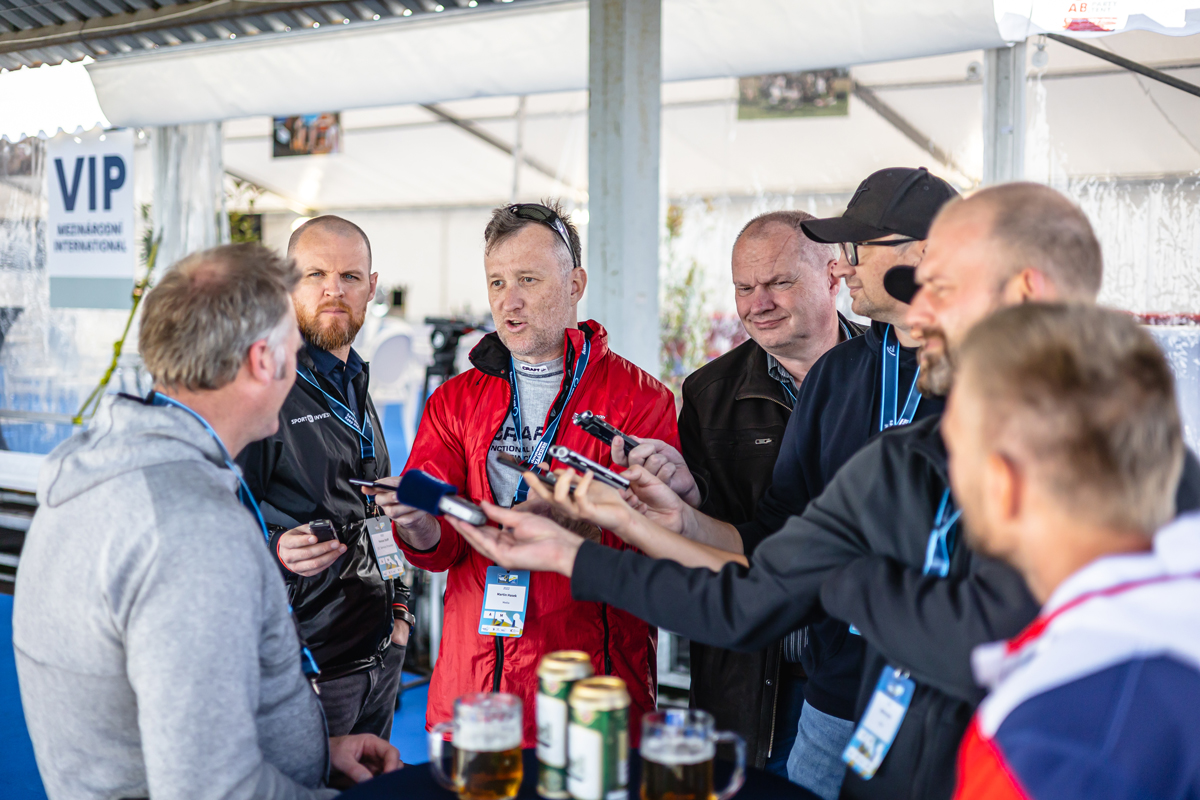 Will you be competitive again on Sunday?
I'm looking forward to racing against my former rivals, in front of Ondra's home crowd, but before that we'll definitely have a few beers and have some fun. A World Championship in your own country is a special event, I experienced it in 2010 on Lake Karapiro where Ondra beat me. We're not at the peak of our careers anymore, but I'm sure we'll still have the right competitive spirit between us again on Sunday.