The Good Angels have already helped more than 10000 families that are struggling with a serious illness. Now they are also supported by Czech rowers.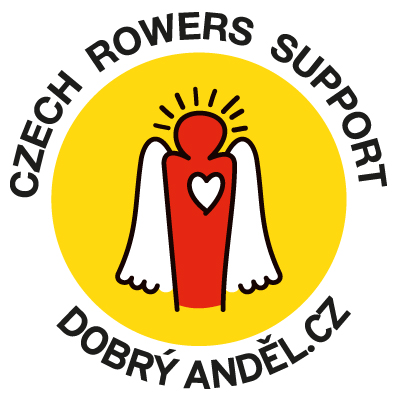 Throughout the year, and particularly during the championships, fans will notice that, in addition to the Czech flag, the Czech team jerseys are decorated with the logo of the Good Angel Foundation, with which the Czech Rowing Association has established cooperation thanks to Ondřej Vlček, director of the Czech software company Avast. Avast became the general partner of the association and donated the media space associated with this cooperation to the foundation.
"In my opinion, it's about connecting partners that have a lot in common, even if they are from different fields - for example, persistence, fairness and a strong community," says Ondřej Vlček. "Rowing is a respected, traditional Olympic sport that nurtures successful personalities who then carry the values acquired in sports into their personal and professional life. In turn, I respect the Good Angel Foundation because of its transparency," he adds.
"I must say that we perceive this connection very positively. They are universally liked, and the whole team is striving to represent Good Angel as best they can," says Ondřej Synek, five-time world sculls champion. The director of the Good Angel Foundation, Šárka Procházková, agrees with him: "It was very important for us that the rowers themselves identified with the idea of our mission. I'm very glad that it has worked out.''

How does Good Angel work?
For over 10 years, Good Angels have been helping families in which a child or a parent is dealing with an oncological or other serious illness. They currently support over 4000 families with regular monthly contributions. "All these families have two things in common," explains Šárka Procházková, director of the Good Angel Foundation.
"One of them is fate, which gave them a difficult test in the form of a serious illness. The second is the immense gratitude for the help that they receive from the Good Angels in the form of financial contributions. They can use these to pay for whatever they currently consider the most necessary – costs for medicines, rehabilitation, therapy, as well as costs associated with the normal running of the household."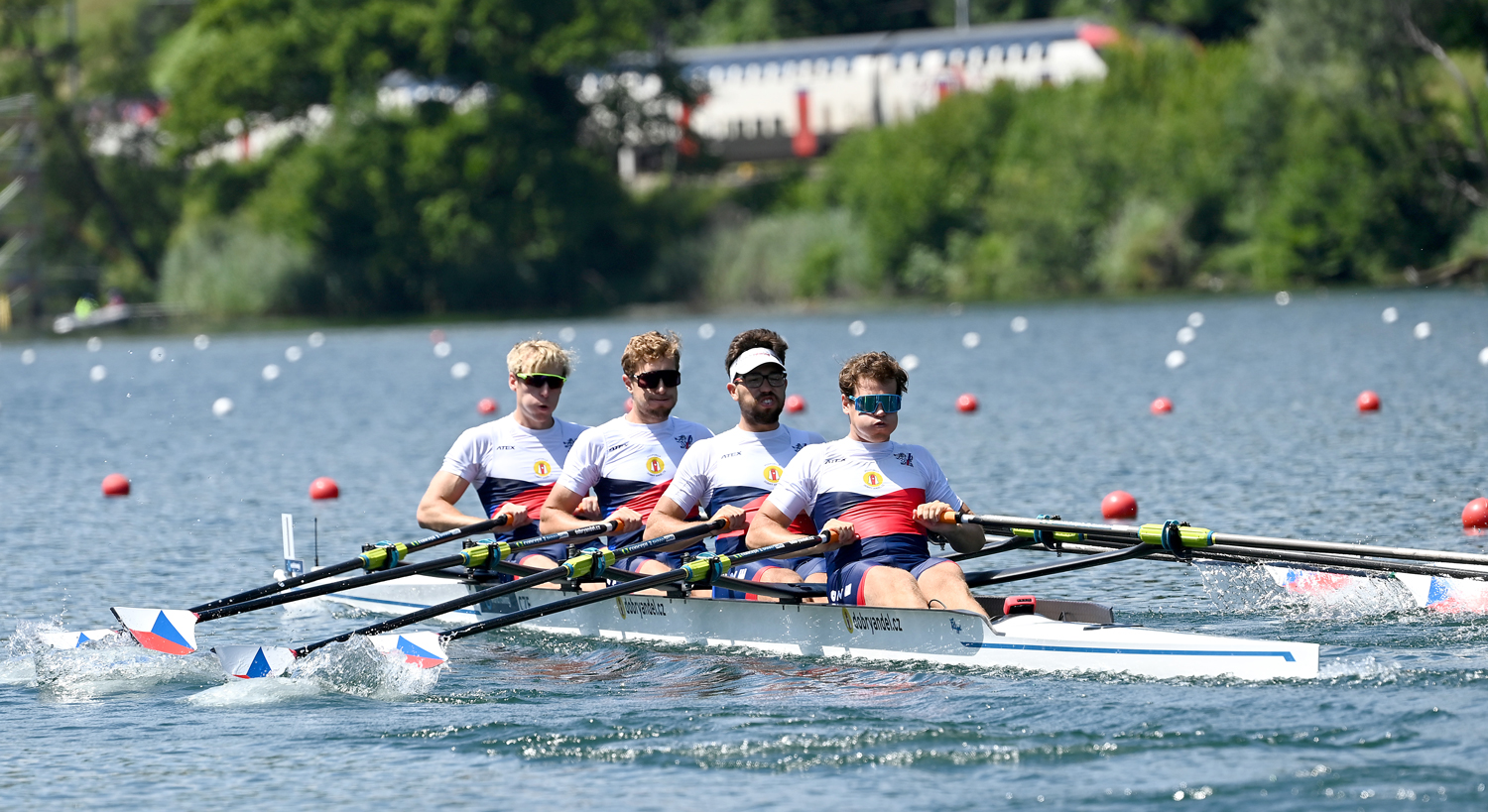 A serious illness brings with it both high costs and a drop in income
While treatment costs increase - whether for medicine co-payments, food supplements or special diets, payment for various therapies and rehabilitation, and also, for example, higher fuel consumption for trips to doctors, the family's income usually falls. "When a child gets sick, one of the parents usually stays home with them. The burden of financially providing for the family is thus borne by the other parent. However, if a parent falls ill, the family loses not only his/her income, but very often also the income of his/her partner, who becomes a caregiver. The family thus finds itself, from one day to the next, in a very difficult financial situation," explains Šárka Procházková. "Since the foundation's operation is paid for by its founders and other philanthropists, all Good Angels contributions are sent to the families every month, down to the last penny. On their Angel account, which donors set up at
www.dobryandel.cz, they can read every month about a specific family that was helped by their donation," she adds.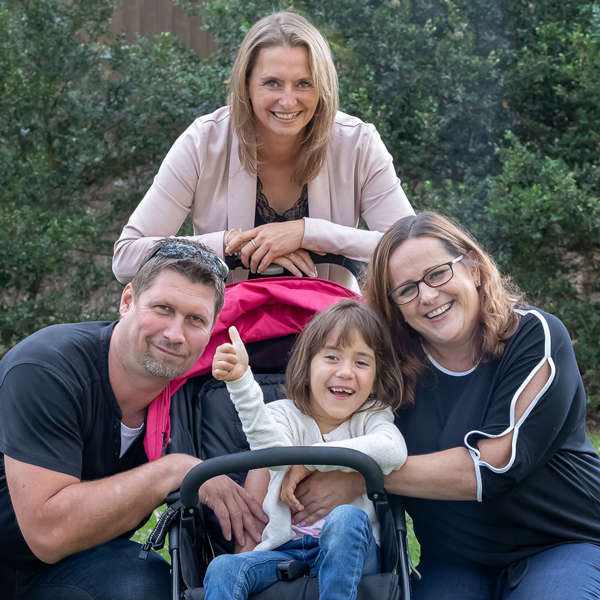 Šárka Procházková, director of the Good Angel Foundation, with Nellinka and her parents, who is struggling with Leigh syndrome, a rare inherited metabolic disease.