Rowing stars mark the end of Ondřej Synek's rowing career with an exhibition race
The World Championships will include an exhibition farewell to the career of Ondřej Synek, five-time world champion and holder of three Olympic medals. The 500m race, with Ondra alongside the biggest rivals he has faced over his career, will be contested on September 25, the final day of the championships, just before the last medal ceremony (the women's eight).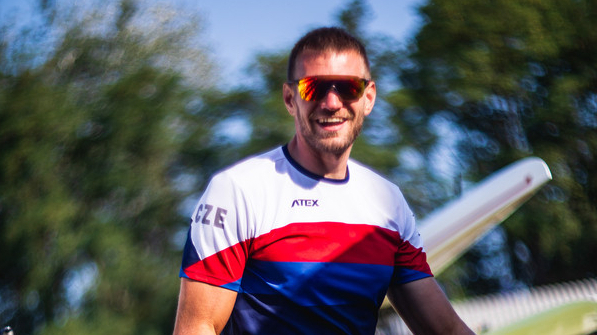 Ondřej Synek, who is now the Czech Rowing Association Director of Sport, invited the greatest rivals of his career. They all agreed to take part and, judging from their comments, are looking forward to it.
Who is in the starting line-up? Double Olympic champion, Mahé Drysdale from New Zealand, and Olaf Tufte of Norway. Bronze Olympic medallist from London 2012, Alan Campbell of Britain. Lassi Karonen of Sweden, who was forth in London, and Iztok Čop of Slovenia, Olympic champion in Sydney in the double sculls, and world champion in both the single and double sculls.
The five-time world champion and three-time Olympic medallist ended his career last year after his first attempt at the double sculls with Jakub Podrazil failed. He then decided not to compete at the Tokyo Olympics and announced his retirement. He will be attending this year's World Championships in Račice in his new role of Czech Rowing Association Director of Sport.
"I'm sorry that the end of my career was what it was, there was nothing I could do. I hope to compete a little during the exhibition," said Ondra Synek. "I haven't been in a boat for a year; I should probably try it before then, to check I haven't forgotten. But I have a big head start. Alan Campbell wrote to me that he hasn't sat in a boat for six years, he has more catching up to do." added Ondřej.