Rowing Euro in Pictures - Day 1
After a long 56 years, the European Rowing Championship went to the Czech Republic. And the very first day there was plenty to watch. Directly on the rowing channel, but also outside of it. Czech fans delighted with the Sovereign Ondřej Synek with his sovereign progress to the semifinals. But we could also look behind the scenes at the upcoming battles for European precious details. See also...
Ondřej Synek played the role of a favorite and he safely advanced from his preliminary race ...
Just before the start ...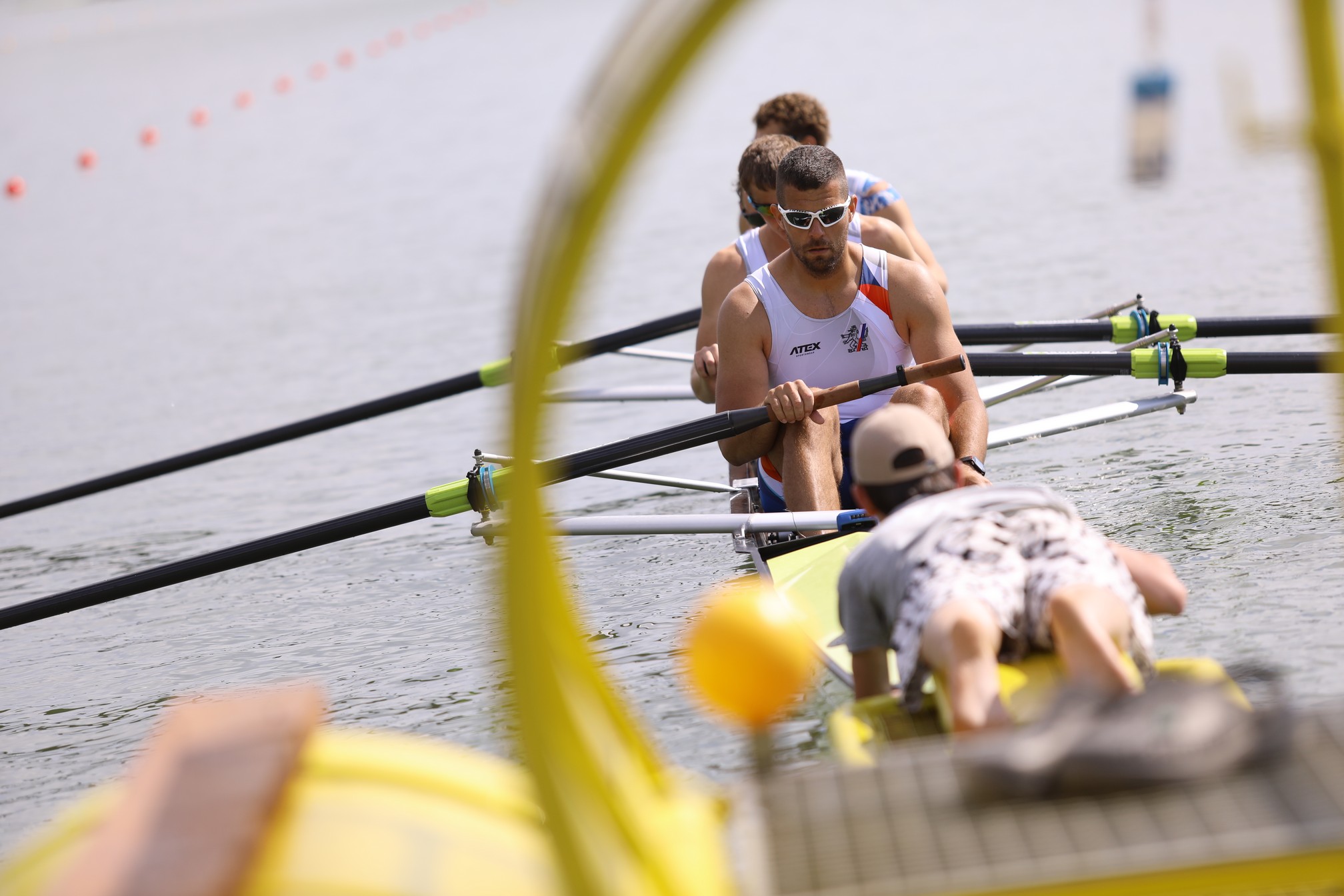 PhotographePhotographers are alert ...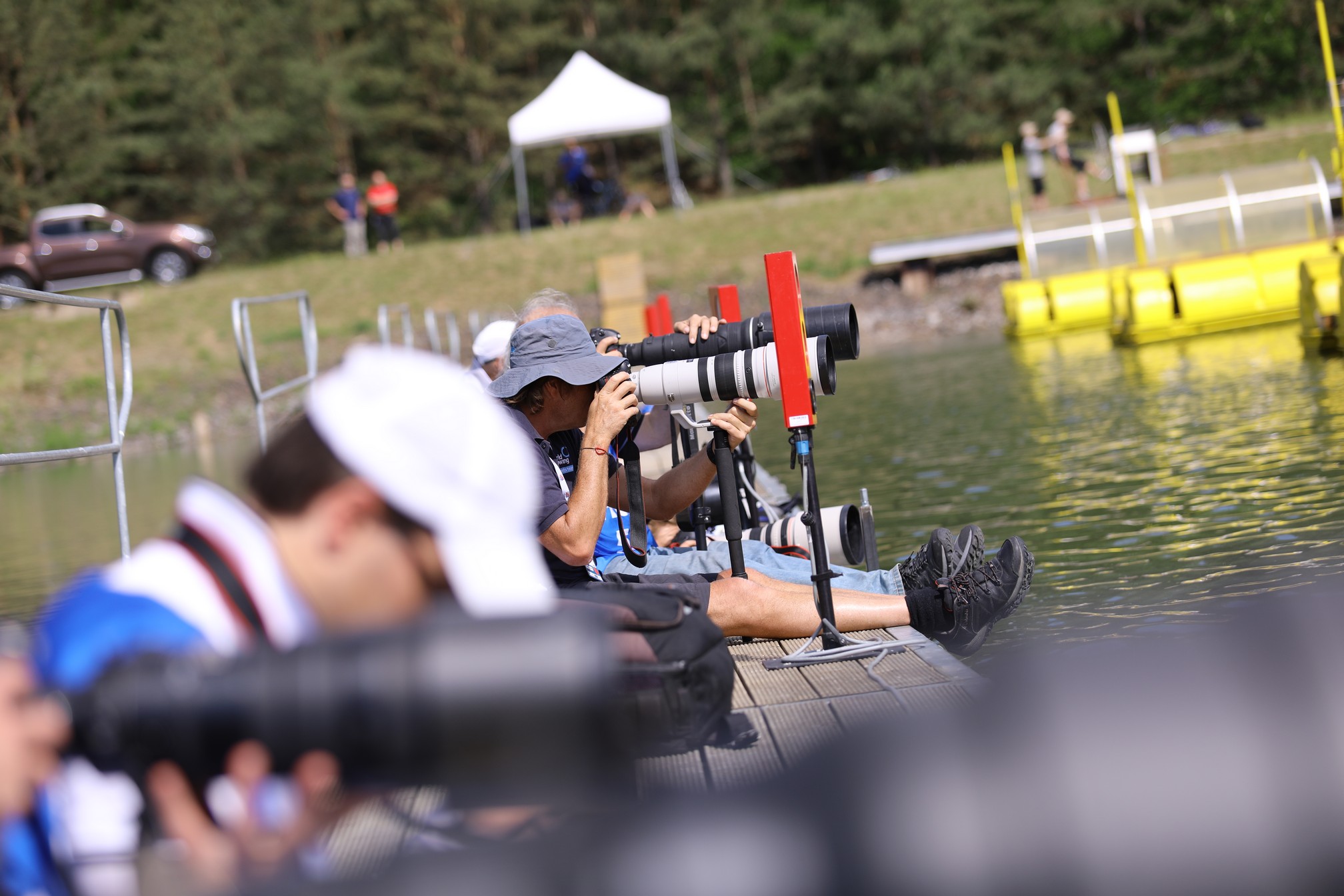 Behind the scenes of the ERC ...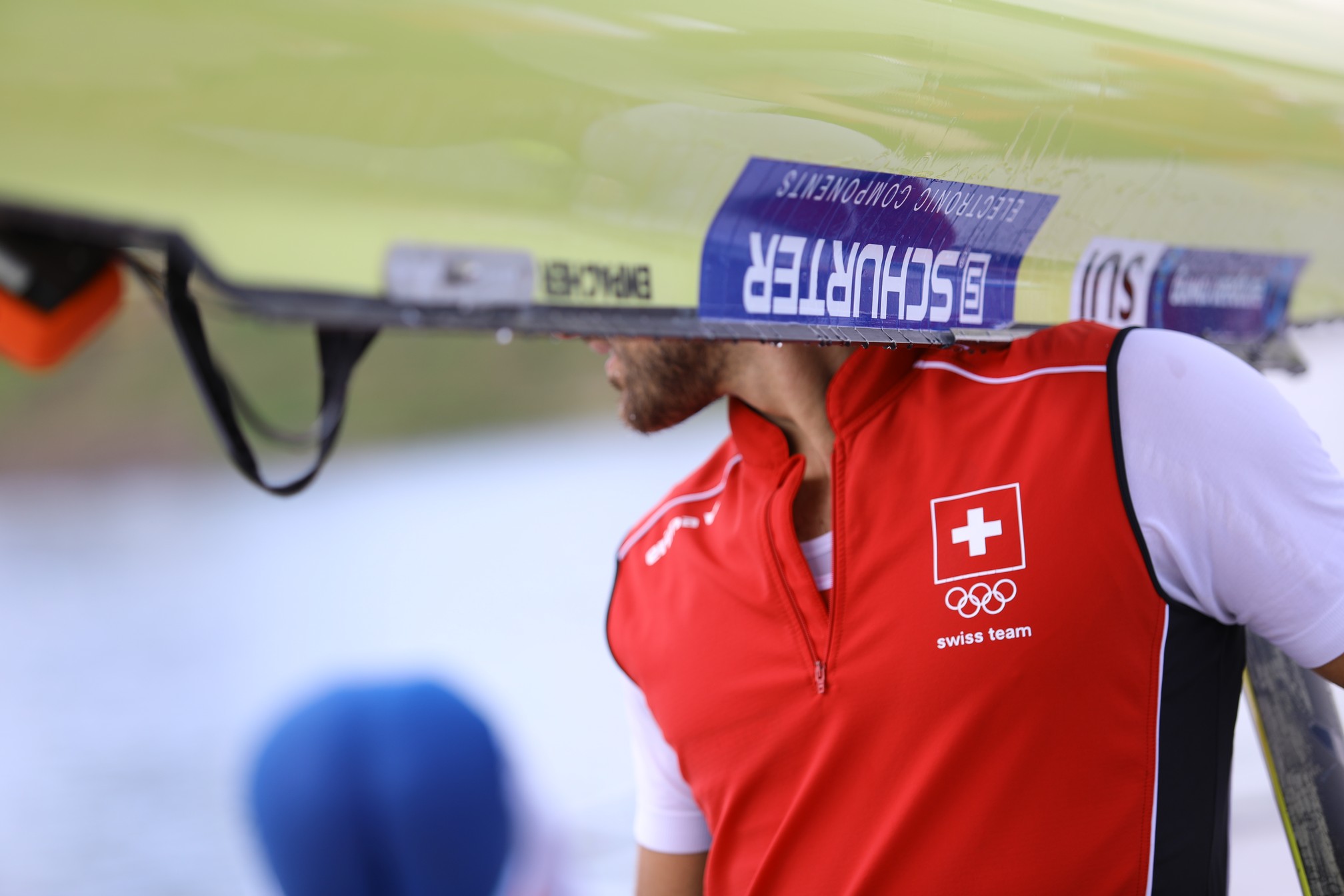 Trocha veslařské romantiky...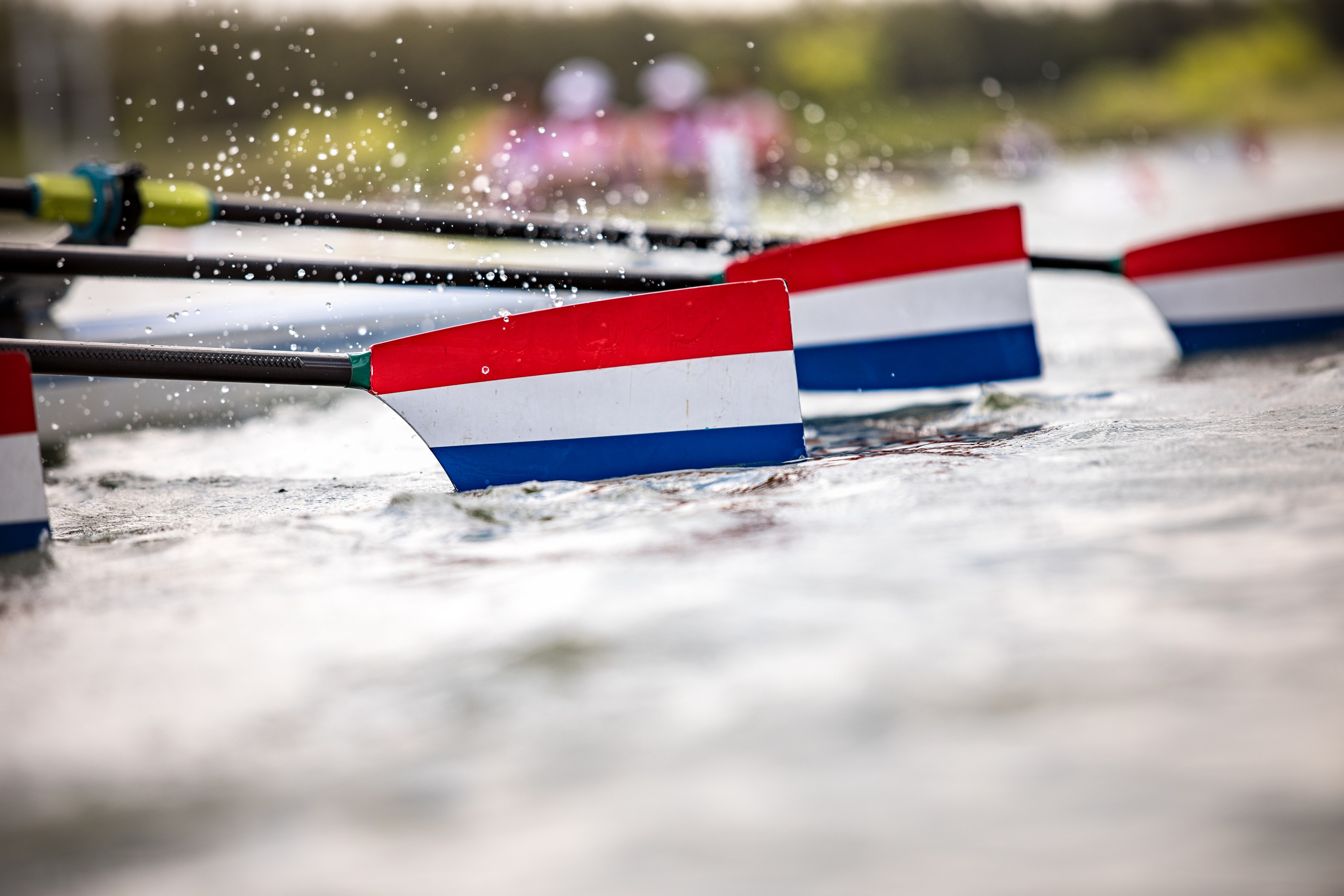 In the saddle of a training bicycle with a smile ...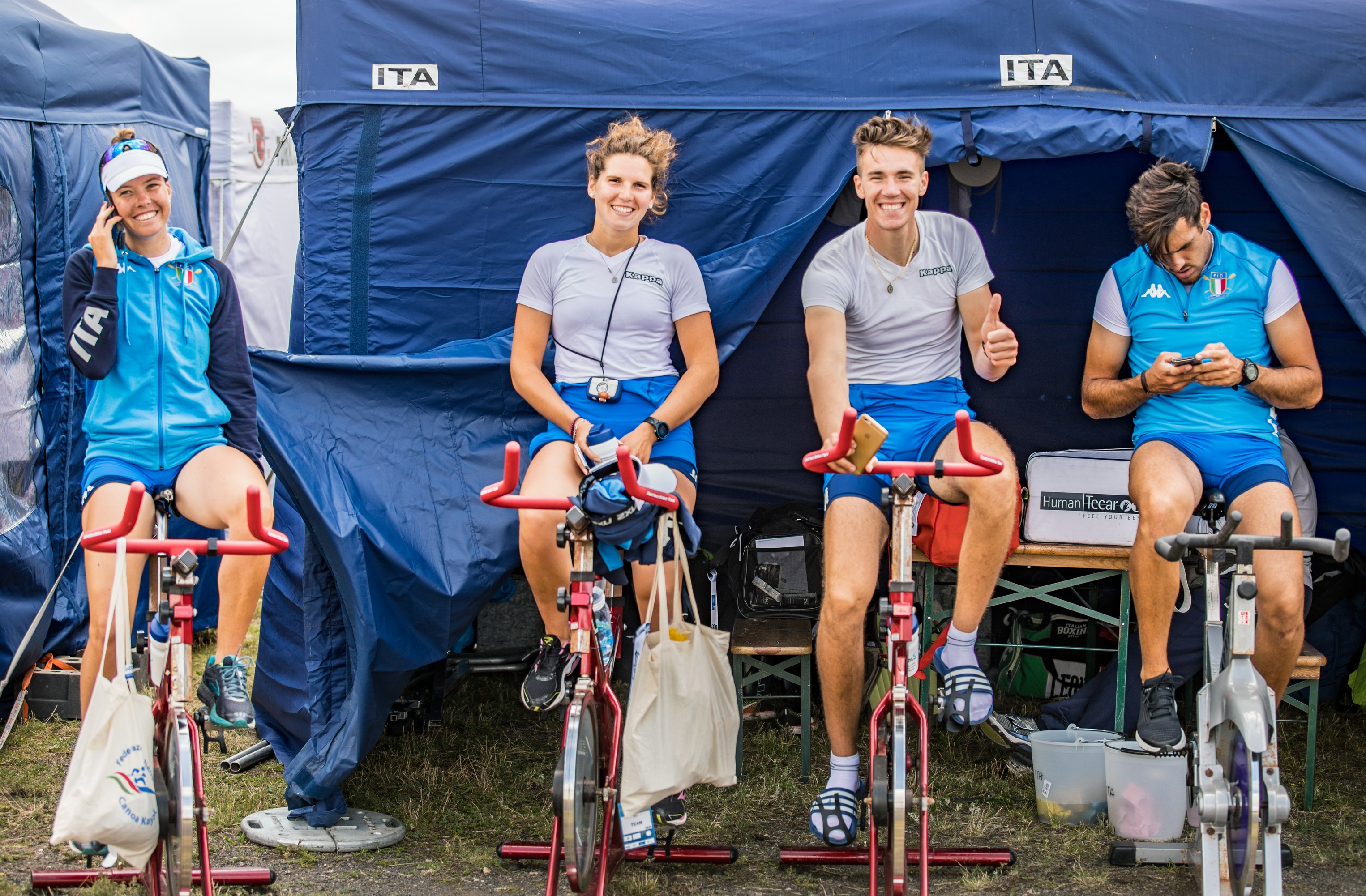 Nobody can do it for us. Lenka Antošová and Kristýna Fleissnerová in action ...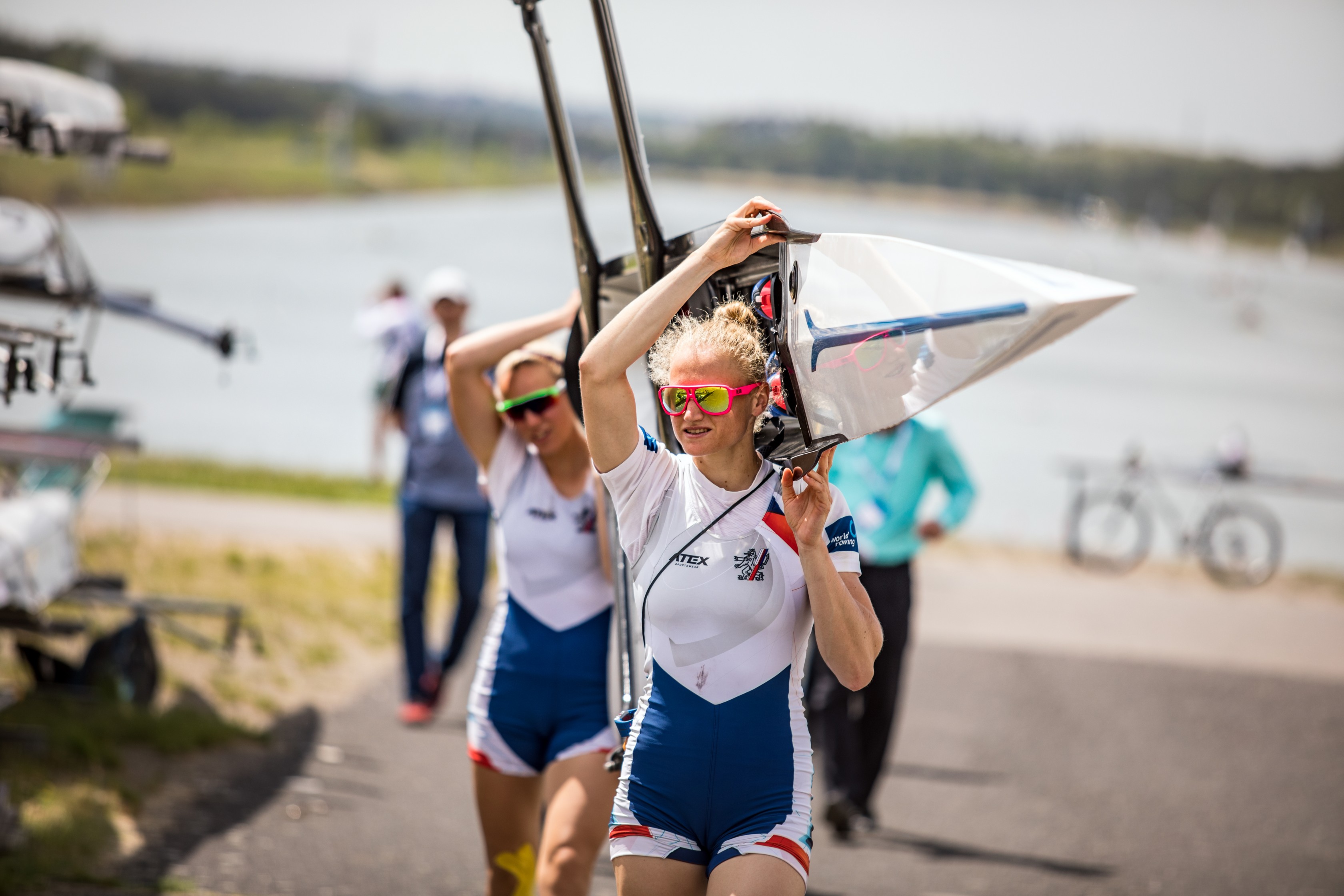 A time for some hand work ...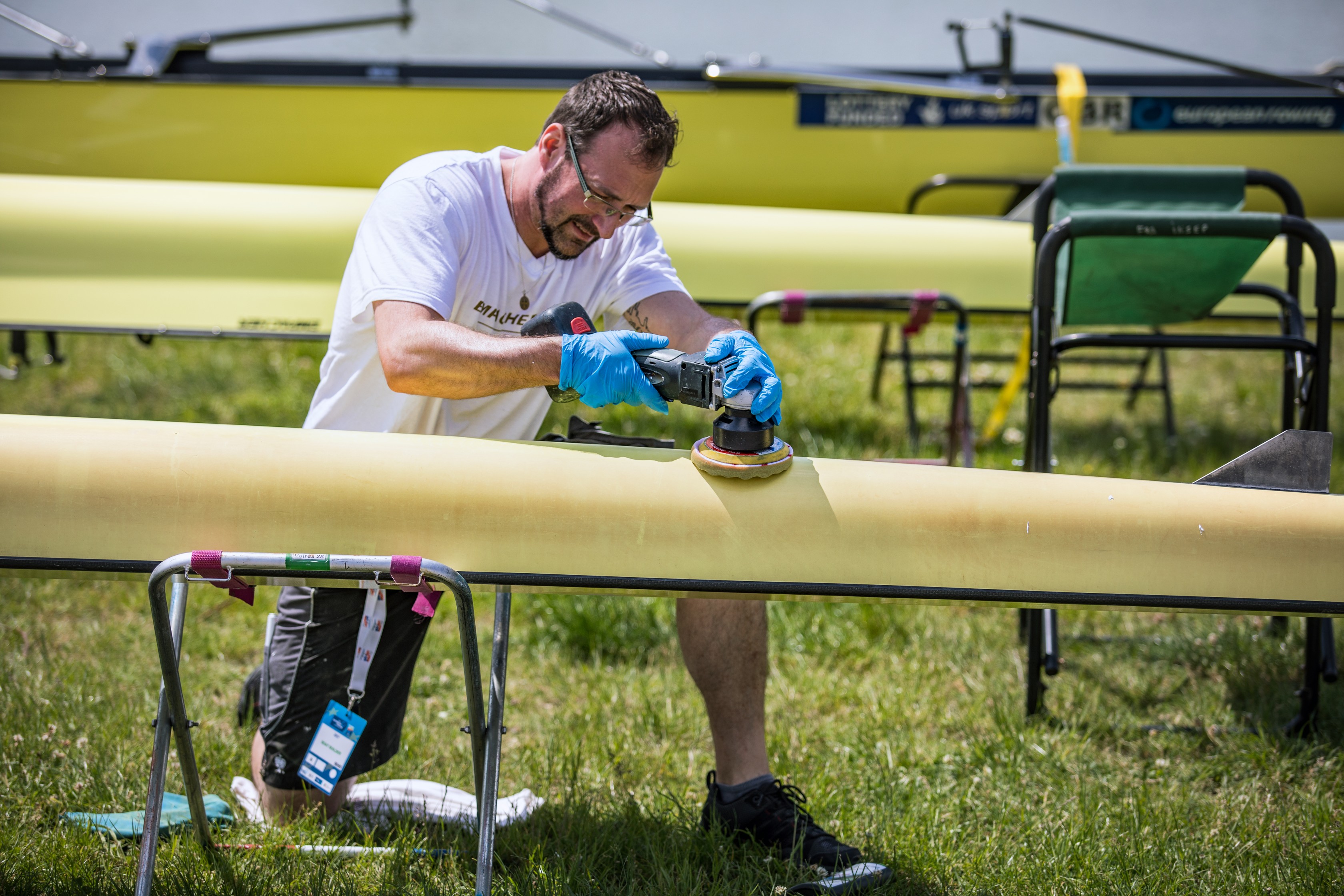 The channel in Račice grew beautiful ...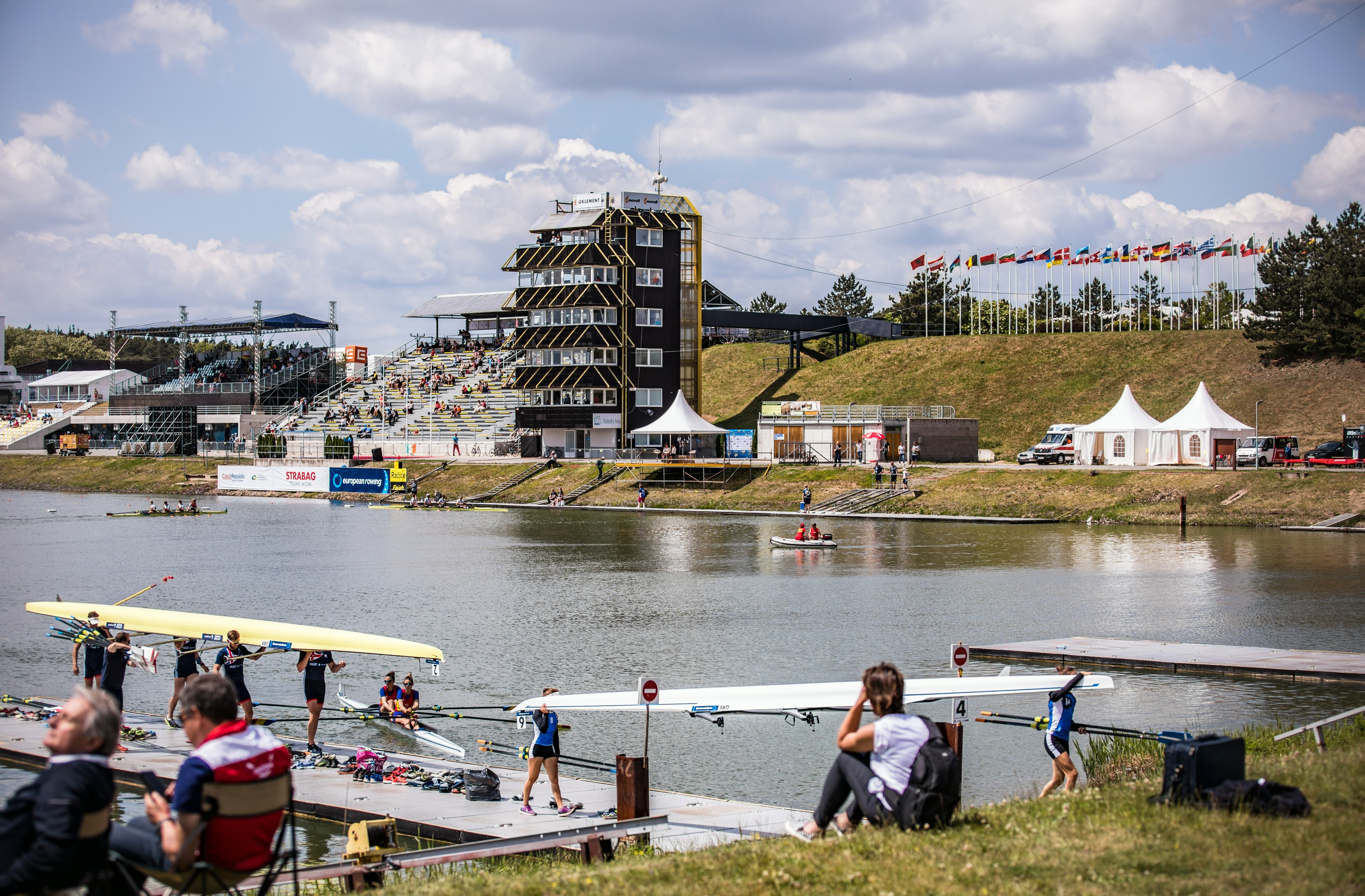 Ladies in action...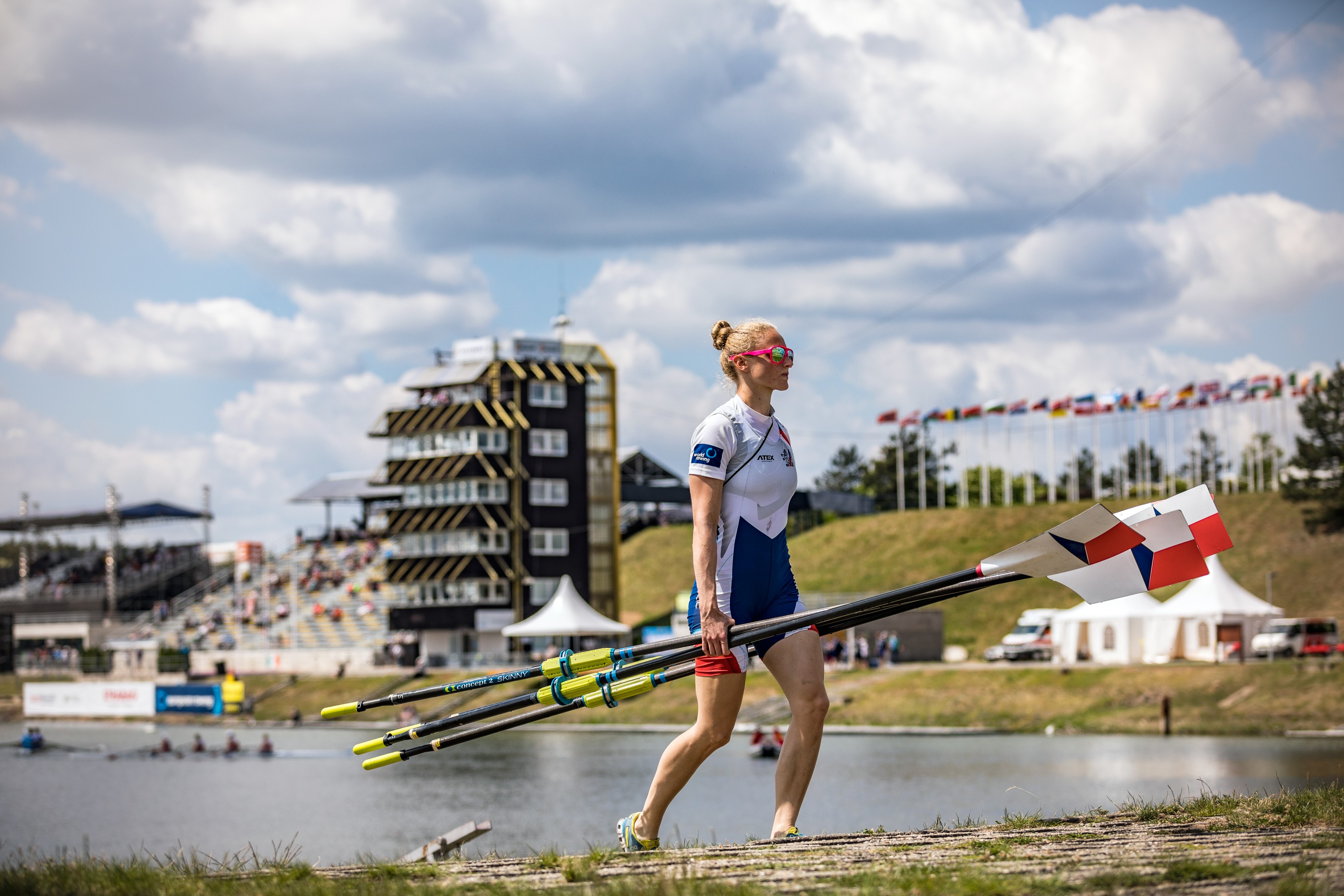 Advertising for rowing ...